The Blockstream JADE wallet is an open source hardware wallet to airgapped manage your Bitcoin and Liquid assets private keys via QR codes, the Blockstream JADE is currently compatible with Blockstream Green for Android, Windows, macOS, and Linux. Specter Desktop wallet is also compatible with the JADE.
This post is a quick unboxing to show details of the wallet and the contents inside the box. Following this post the plan is to document the setup and create another post with that information.
For more information on JADE and Green wallets please visit Blockstream website.
Thank you for reading.
Images below are of the box on each one of its sides: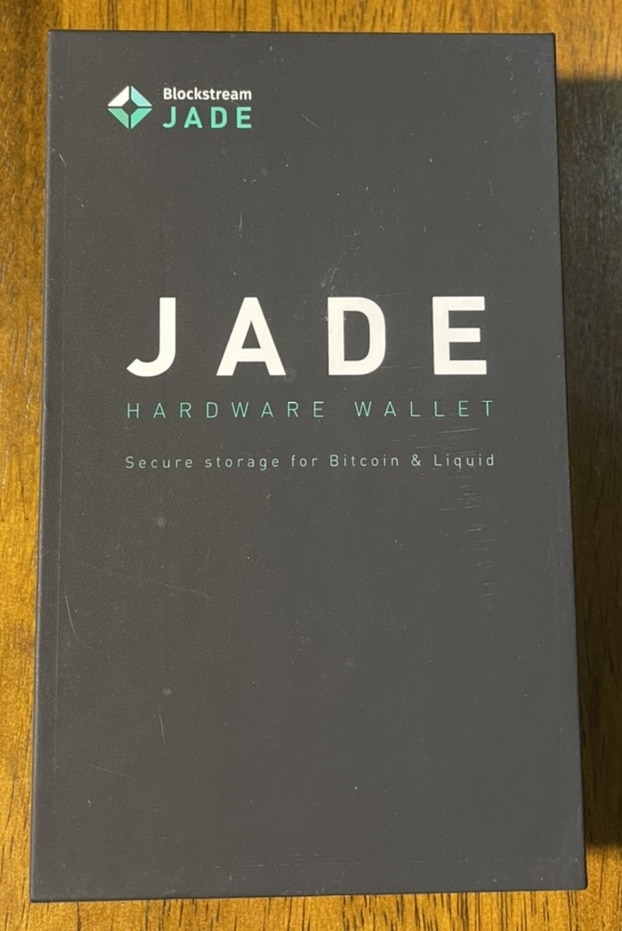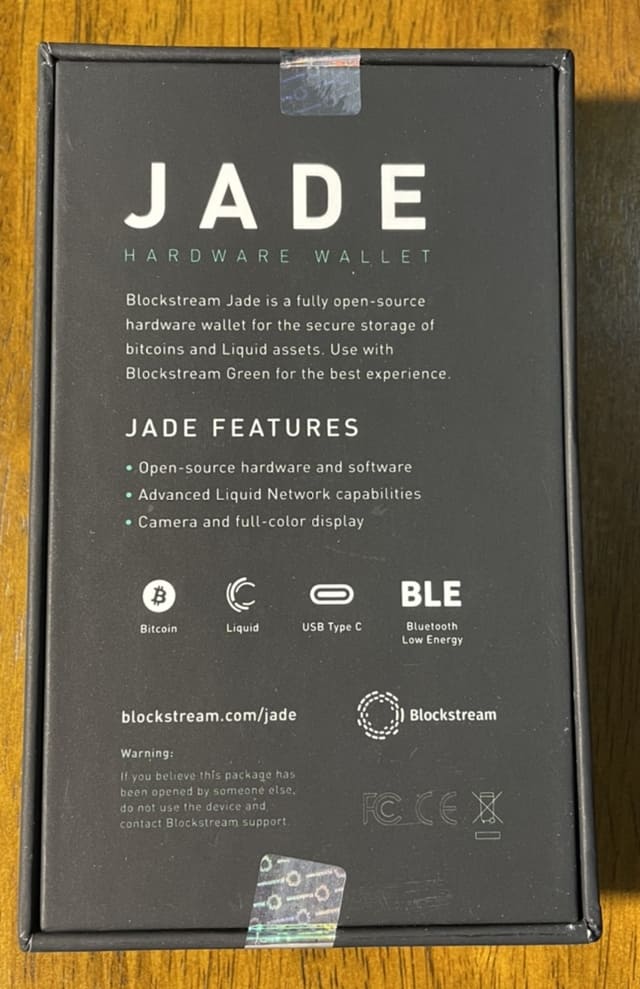 Next images are of the box open removing contents one at a time: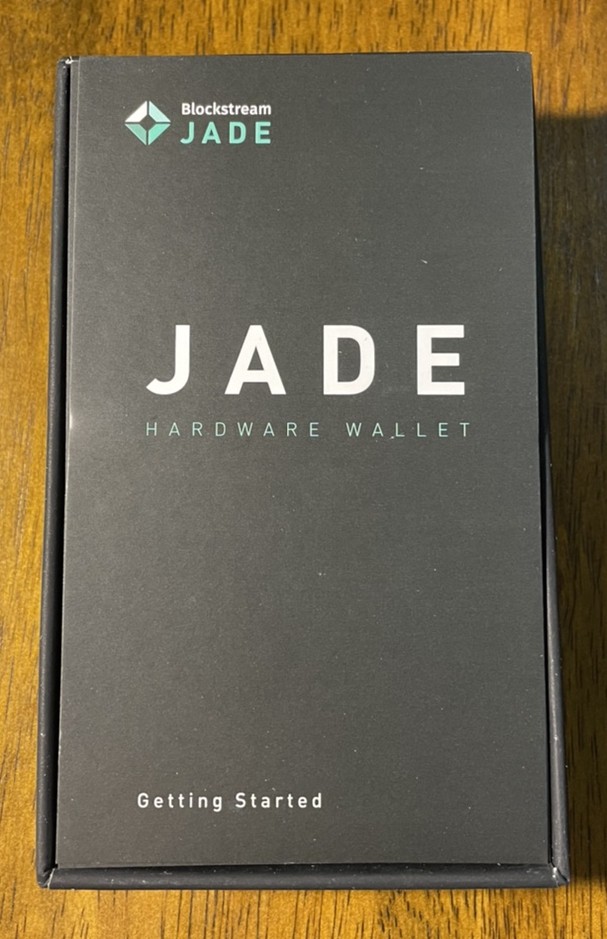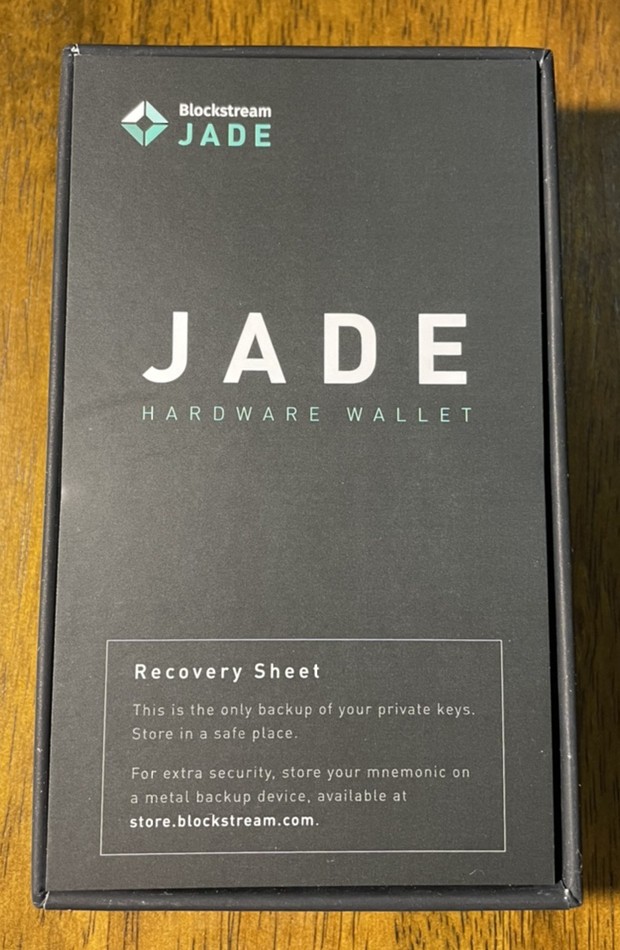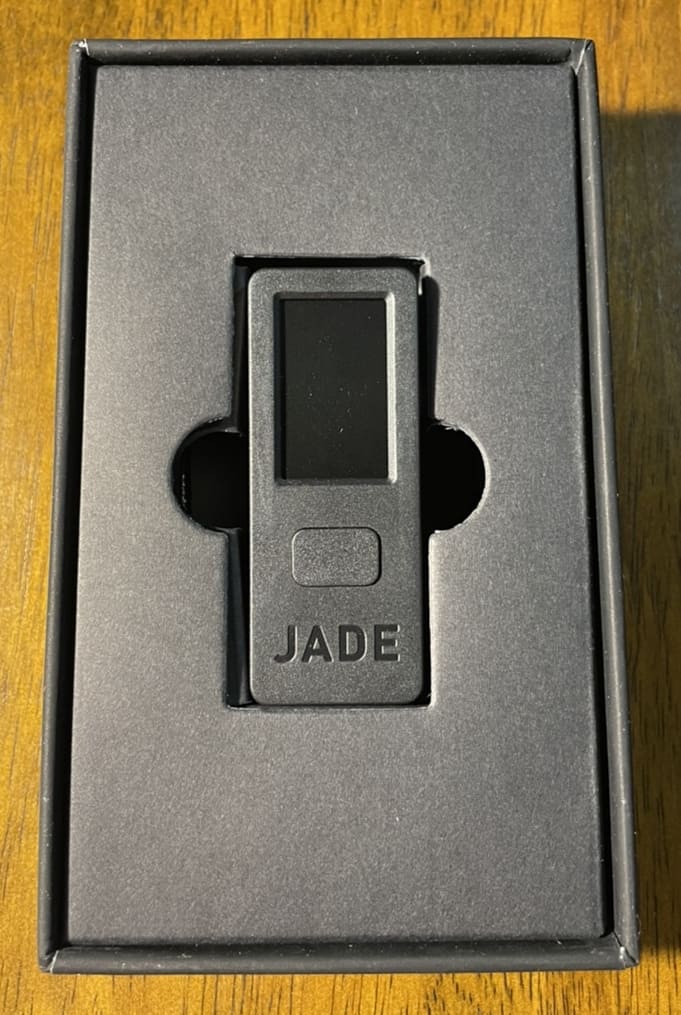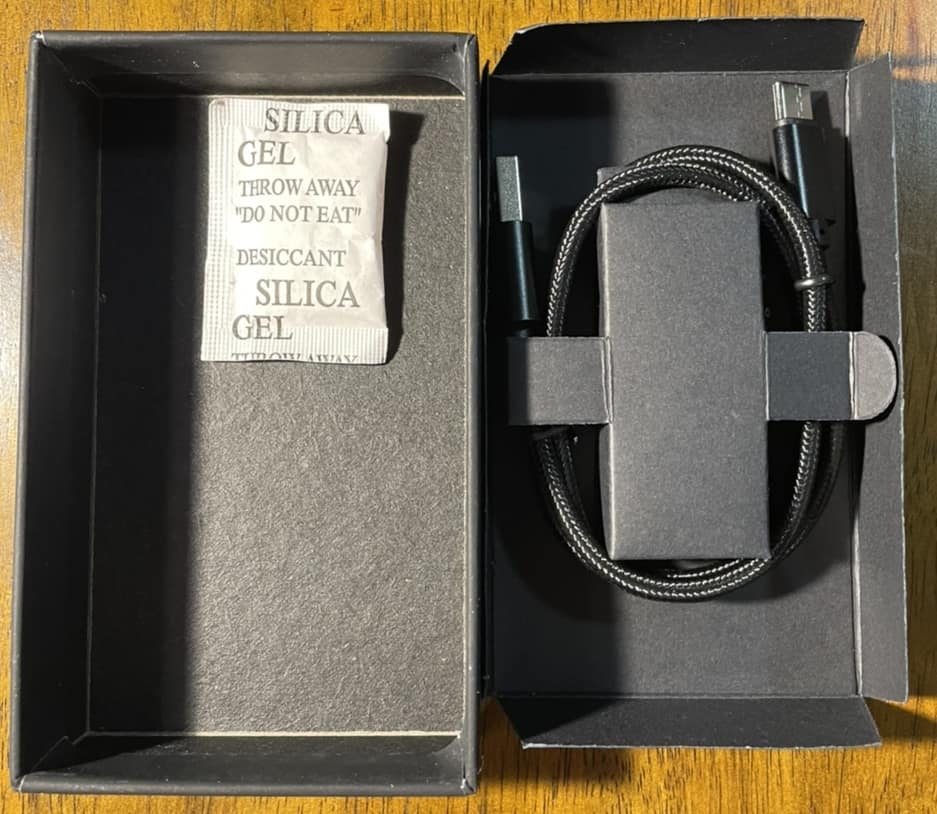 The next images are of the JADE on all of it sides: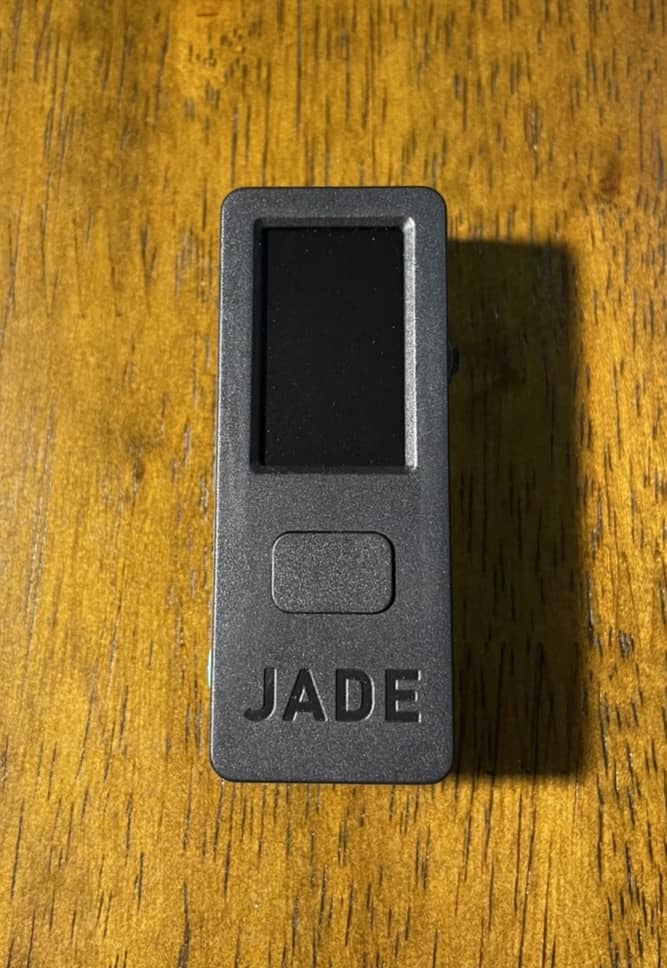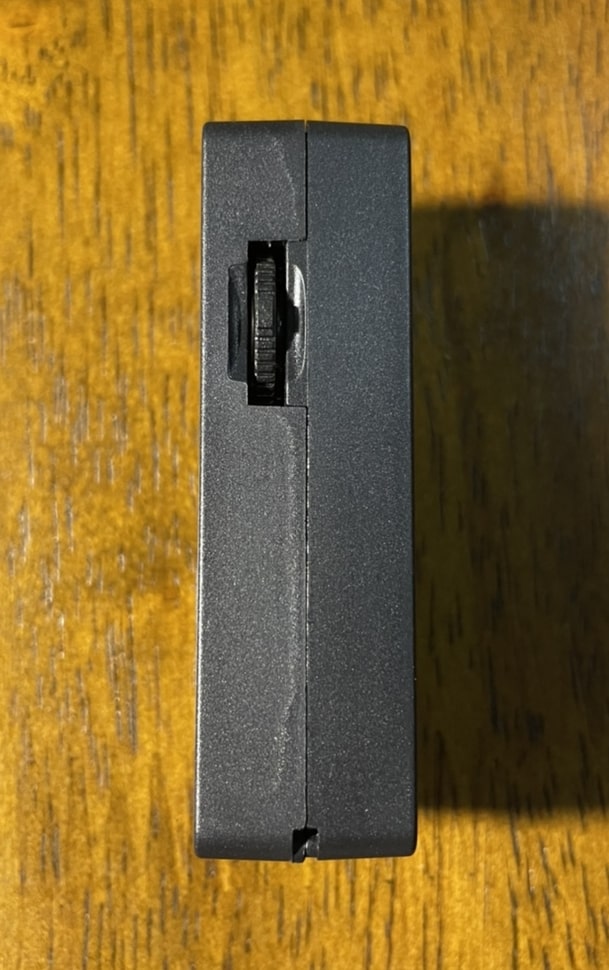 The image below is everything is included in the box: